OMAN PRESET PACK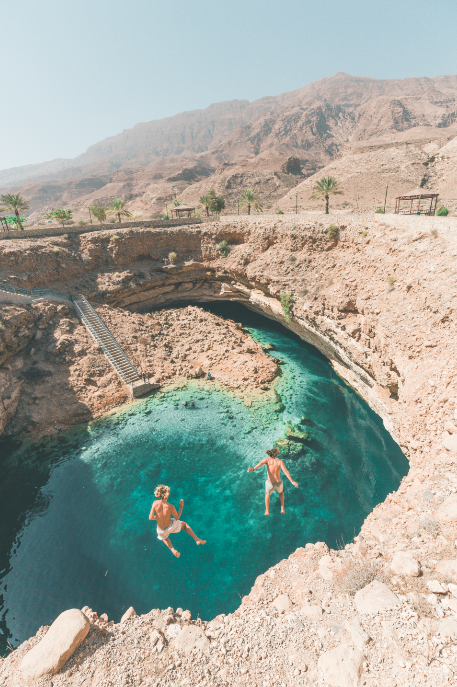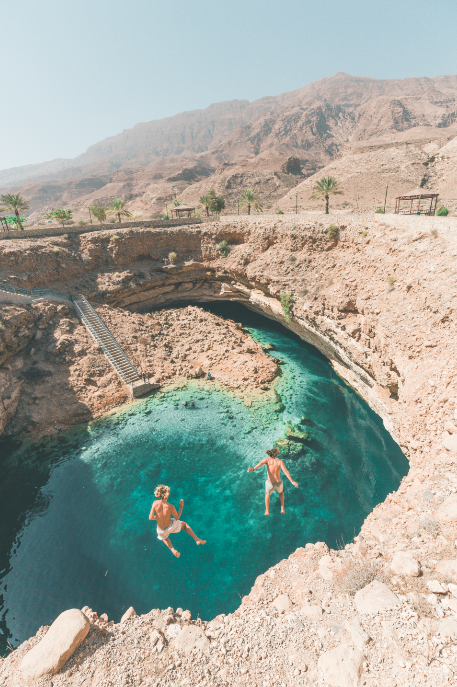 OMAN PRESET PACK
Without a doubt probably my favourite pack. Even though I was absolutely fizzing over how these 4 presets adopted the colours of the middle east landscape they have proven to be super versatile in many scenarios and settings since.

My hope would be that you use these edits as a base and infuse them with your own style, to create exactly what it is that you felt in the moments you've got in front of you.

I know a lot of people tone down their edits for preset sale to make them a little more general but my philosophy is that if you like my edits then the edits I used are exactly what I'll provide. I have literally kept all my presets as they were on my Lightroom and for that reason some of them might need to be adjusted in a couple of various ways to make them work for your specific photo, skin tone, hair colour, landscape etc The edits work best on raw images so if you are shooting in JPG than the saturation module might need to be toned down a notch. Obviously I will be more than happy to help you implement them and assist you should you have any questions, queries or concerns :)

Hope through this I can provide the starting block or a new direction on your creative journey.

Keep spreading those cosmic vibes,
Tyg

PS. lease also tag @cosmicvibesonly or #cosmicvibesonly so I can see all your wonderful edits!